What's so scary? Safely migrating to a Big Data, Data Vault Solution from a legacy Kimball data warehouse
ABSTRACT
A frequent question we get asked is "how can I migrate from my existing Kimball data warehouse to a big data Data Vault solution?"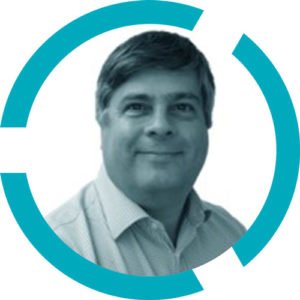 But what do we mean by migration? And what are the implications of choosing a big data architecture? Can we use Snowflake or a Azure SQL Data Warehouse to run our new system? Where do we start?
This presentation will explore the migration question and suggest some good practice for designing a big data Data Vault target architecture.
BIO
Neil is the founder and managing director of Datavault UK, a consultancy specialising in Data Vault 2.0 and Information Governance implementations and coaching. He has many years experience working with a diverse range of clients and industries helping organisations make the best strategic use of their IT systems and data services. Neil has presented at the previous three WWDVC events in the USA.
WHAT YOU WILL LEARN
How to define your migration project.
Architecting your big data Data Vault target solution.
Working on the migration process.
Migration good practice.
Event Timeslots (1)
Friday, September 13th
-
What´s so scary? Safely migrating to a Big Data, Data Vault Solution from a legacy Kimball data warehouse